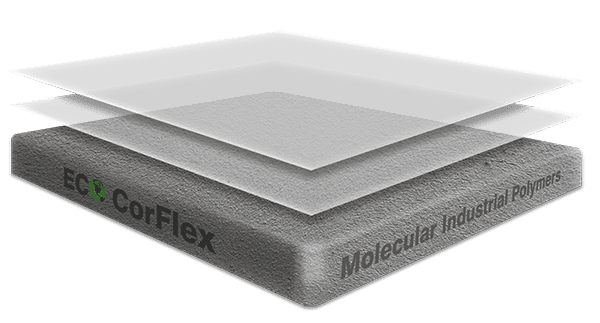 Selected to bring out the simplistic and natural beauty of the concrete, both Polishing or Sealing your concrete will highlight the characteristics and unique elements of any concrete floor, while allowing for easy upkeep.
Sealed Concrete solutions can be tailored to fit your business's needs. Densifier's are an efficient and budget-friendly way to mitigate concrete dust. While sealing the concrete via the application of 1-2 Clear Coats, solves both the dust and solvent issues – making it more user friendly for locations with liquid concerns.
Polished Concrete is achieved through the repeated removal and sanding of layers of concrete. Finishes can vary between Flat (Ground), where the image of an object being reflected has a flat appearance, to Highly Polished, in which the image being reflected has a near-mirror like reflection. While many outside elements can play a role in aggregate exposure; such as floor flatness, concrete mix and installation – one can still select between Cement Fines (85-95% Cement Fines / 5-15% Fine Aggregate) and Coarse Aggregate (80-90% Coarse Aggregate / 10-20% Blend of Cement Fines & Fine Aggregate) to achieve the desired outcome for each space.